" A lot of good "take home messages"."
"Good mix of theory and practice, long experience and good ideas given, natural presenation."
Rhetorik-Trainer, Redner und Moderator an der Schnittstelle Wissenschaft/Wirtschaft und im internationalen Umfeld. 20 Jahre Vortragserfahrung mit Keynotes, wissenschaftlichen Präsentationen, Exkursionen und Workshops in Australien, Deutschland, Ecuador, Iran, Mexiko, Neuseeland, Österreich, Schweiz, Thailand, Tschechien, USA. Forschungsprojekte als Geograph in Australien, Benin, Italien und Spanien. Wissenschaftlicher Mitarbeiter der Universität Bonn mit Vorlesungen, Seminaren und Exkursionen
Lesson 1 International Presentation Excellence
Lesson 2 Learn from TED Talks
Learn from TED Talks
Lesson 3 Bring your Message to the Point
Lesson 4 Your Body speaks
Lesson 5 The Intercultural Map
I liked the many (short) exercises."
"Interaction, flexibility, good mood."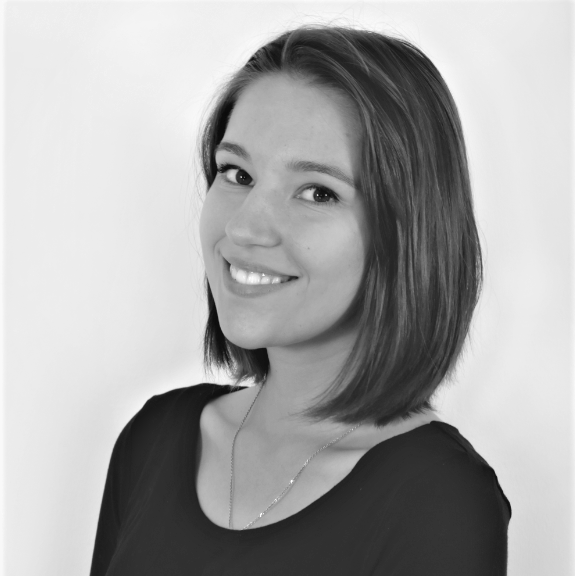 Ayleen Böhm
Akademieleiterin
Telefon: +49 6155 84 44 05
Telefax: +49 6155 84 44 11
E-Mail: kontakt@inflow-academy.de